How to Stay Social on a Diet
How to Detox For Spring (and Still Have a Social Life)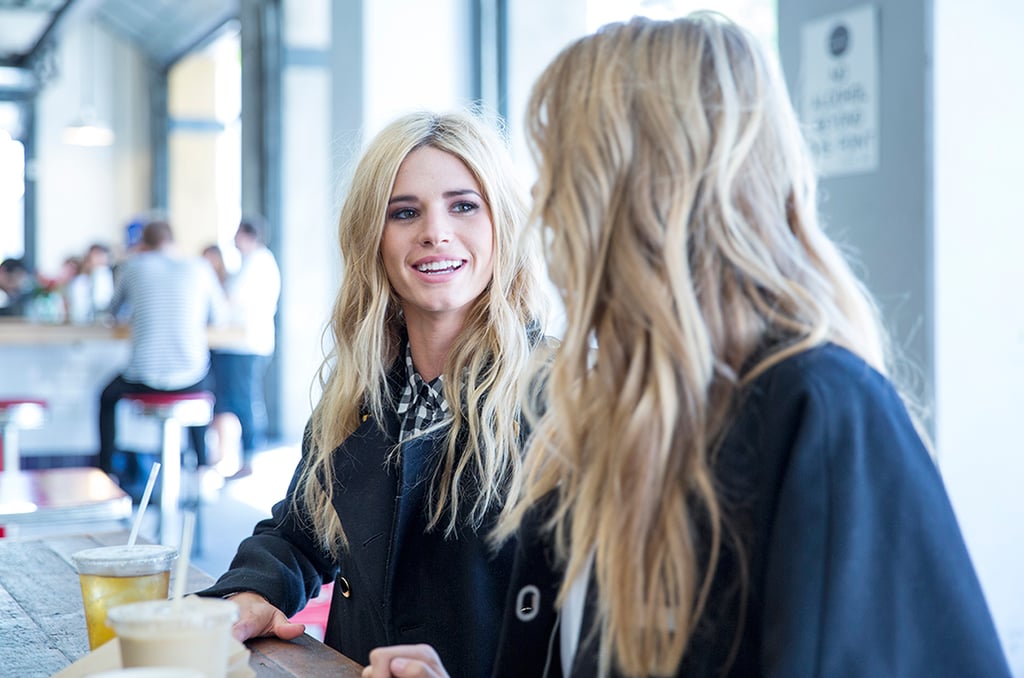 Spring is the perfect time to cleanse your system, eat clean, and start fresh. With that said, it can be very difficult to have any semblance of your standard social life if you're on a detox meal plan with no cheat meals or planned indulgences. Whether you're detoxing for one week or the whole month, these tips will help you stay on track and keep up with your friends.
Don't meet at the bar: Even if you're feeling motivated, take whatever temptation you can out of the equation. If you have a standing date with friends at a neighborhood watering hole, ask if you can hit up a new healthy restaurant or juice bar instead. A new environment will help you stay on course.
Bring your own food: Whenever possible, pack your own food and snacks for the road. You can still catch up on your favorite TV show with friends or meet up for a midday lunch date! Just be sure to pack the appropriate foods and recipes you'll be needing — plus an extra snack — in case you want to stay out for longer than anticipated. It's way harder to say no to all the off-limits foods all over the place when you're feeling hungry or unsatisfied.
Research restaurants: Depending on your job, upcoming events, or celebrations, eating out might be a necessity — especially if you're detoxing for more than a week. Be sure to do ample research on restaurants, and make sure there are options that suit your needs. Don't be afraid to call, ask questions, or request something special. If it's a last-minute gathering and you eat fish, just head to sushi. You will always be able to order fresh sashimi and a salad.
Make it active: Instead of meeting up for a long brunch or happy hour, suggest a hot new fitness class or a long hike instead. It's the season for healthy resolutions, so friends who have resisted in the past will most likely consider trying something new. If they continue to protest, make sure they know why you've suggested something new; chances are, they'll change their tune when they hear your reason.
Remember why you're detoxing: When you want to cut corners or stray away from your plan, it's time to get honest with yourself. Check in and remember why you're detoxing in the first place. Are you trying to reboot your body? Have more energy? Be aware of your food choices? The more you reconnect with the original reason you set on your plan, the easier it will be to make the right move or say no to plans when necessary.
Image Source: POPSUGAR Photography / Glen Giffen