How Successful Was Your Lenten Resolution?
The End of Lent: How Did You Do on Your Healthy Resolution?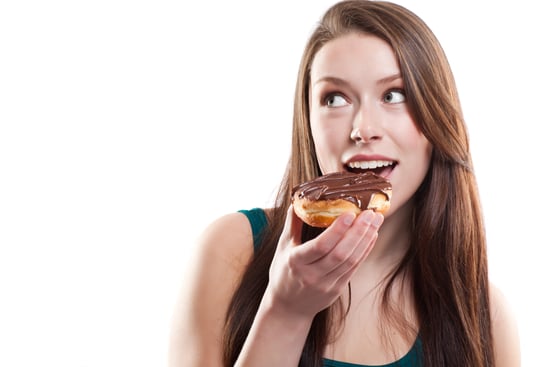 Now that Lent is over, it's time to tally up your results. Since many people, religious or not, use the period between Ash Wednesday and Easter to test their willpower by giving up something unhealthy — like junk food, alcohol, or couch time — we want to know: how did you do? Sticking to any healthy resolution can be hard to do for six weeks, so if you gave up something for Lent, then let us know if you braved the whole period without "cheating," if you took an indulgence or two, or if you had to quit your resolution for good!