How to Wash Hands to Prevent Colds
3 Hand-Washing Tricks to Prevent Colds
Of course you already know how to wash your hands, but since regular hand washing is one of the best defenses against catching a cold, keep these three things in mind the next time you hit the sink.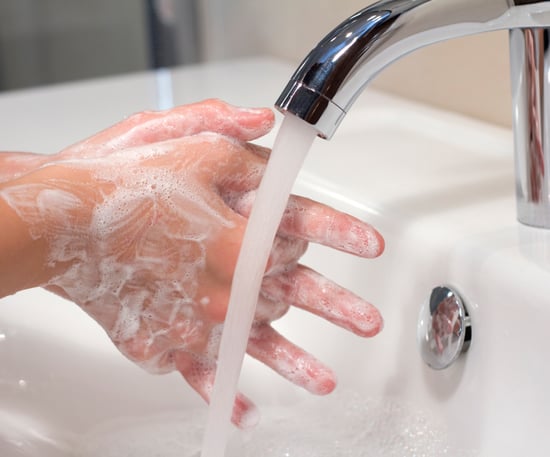 Move your rings: Germs are so tiny, they can hide anywhere, so slide any rings up toward your second knuckle when washing hands. To wash the actual rings, slowly spin them around (being careful not to drop them down the drain).
Scratch your palms: Germs lurk underneath your fingernails too, so when you lather up your hands, gently alternate scratching your palm with the opposite hand — don't forget your thumbnails too.
Time is everything: Don't rush. Lather up your hands for at least 20 seconds (you can slowly sing the ABCs or "Twinkle Twinkle Little Star"). Use the time to wash every part of your hands including your wrists, around your cuticles, the area between the fingers, and the backs of your palms.