Increasing the Frequency of Workouts to Eat More
Do Your Workouts Increase After Indulging?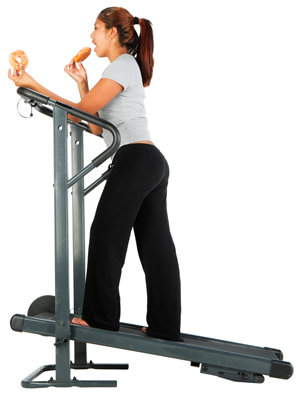 A friend of mine has a simple equation for eating what she wants and staying in shape: workout intensity directly correlates to the number of indulgent meals she's eaten that week. A late-night pizza craving means she's choosing spin class over the elliptical, and a dinner out with the girls equates to an extra yoga class that week. While not totally the same, it reminds me a little of Gwyneth Paltrow; the actress says that she works out every day in order to eat whatever she wants.
Do you engage in an equal exchange program — will work out for food?