Inexpensive Ways to Get Better Sleep
Your Haven at Home: 3 Inexpensive Tips For a Healthier Bedroom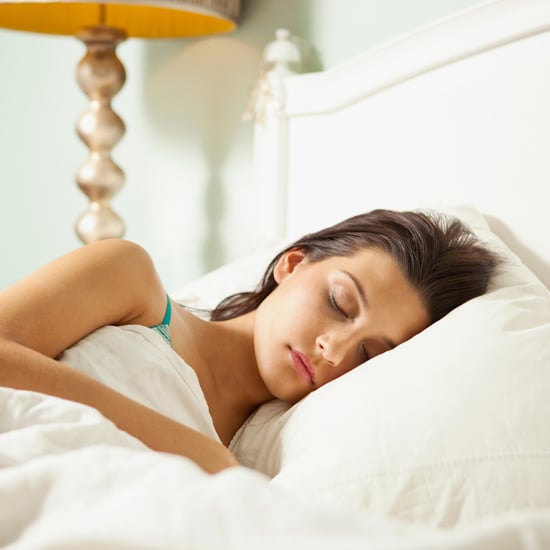 Your bedroom should feel like a healthy sanctuary. Bring a new sense of comfort and grounding to your sleep haven with these simple tips — no hefty cost required!
Take out tons of tech: The number one — and easiest— way to make your bedroom healthier tonight? Stop hanging out with your computer and phone in bed. If you can't manage that, make sure you turn off your electronics 20 minutes before bedtime. The blue light emitting from electronics can disrupt your circadian and melatonin rhythms and make your body think it's still daytime.
Kick out clutter: Clutter translates to unfinished business. The last thing you should feel is overwhelmed right before you go to bed — or as soon as you wake. It can be a big change for someone who just tosses their clothes on the floor when they arrive back at home, but getting (and staying) organized can help lower your stress levels.
Import something green: Bringing a little green into your bedroom helps connect you to nature and warm things up — especially when things seem pretty bleak and cold outside. It's unbelievable what a difference some fresh flowers or a small potted plant can do to give a tired room some fresh life.