Inspirational Quote From Vince Lombardi
Words That Move You . . .
"The spirit, the will to win, and the will to excel are the things that endure. These qualities are so much more important than the events that occur."
— Vince Lombardi, two-time Super Bowl winning coach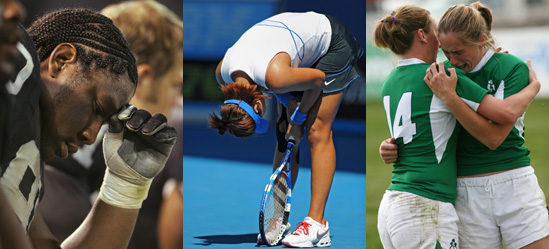 Need a little more motivation? Check out all of my words that move you.