Instagram Lunch Challenge
Brown Bag It, Then Snap It! An Instagram Lunch Challenge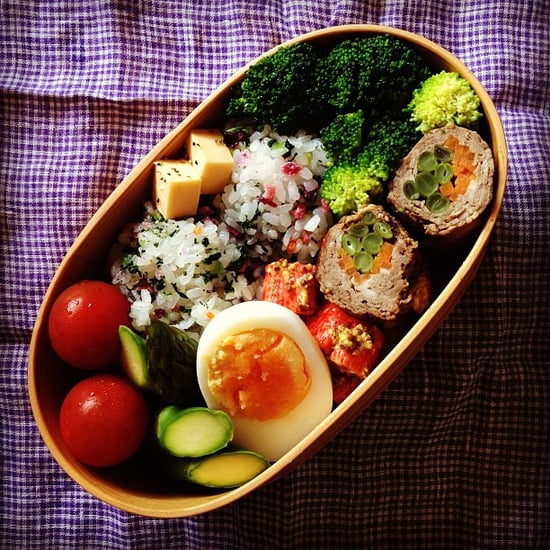 Despite your best efforts, there's no way to know if the $10 salad you buy down the street is really as healthy as you think. This month, take control of your diet and your wallet by bringing your own lunch — every day.
Before you scarf down your healthy creation, snap a photo and upload the pic to Instagram. Make sure to caption your photo with the hashtag #POPSUGARFitness, and be sure to tell us what you're eating. We'll be sharing our favorite lunch ideas here on the site so that everyone can be a bit more inspired with their own creations. If you can't wait to see what pics readers are submitting, then just search #POPSUGARFitness on Instagram.
Make sure to follow POPSUGAR Fitness on Instagram for daily fitness inspiration and tips. Also, keep an eye out to see what lunches our own editors are enjoying!