Intimidating Workouts You Want to Try
What Workout Do You Want to Try, but Are Intimidated to Start?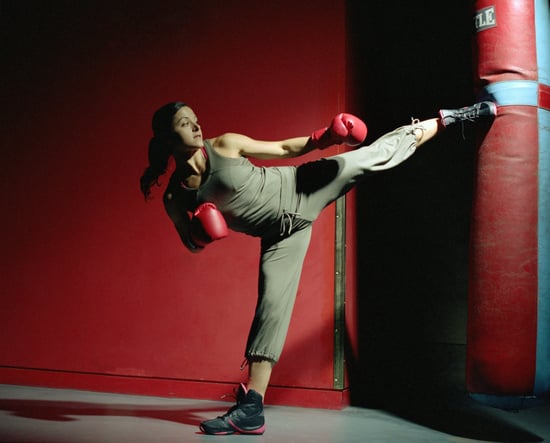 Be it joining a gym or learning how to kick ass in kickboxing, is there a workout or a new fitness trend that holds your curiosity but also intimidates you? The New Year is still young, and there is plenty of time to overcome the obstacles, mental or physical, that prevent you from experimenting with exercise. Let us know what fitness craze holds your curiosity and the factors holding you back from diving in and trying it. We just might be able to help.