Irish Tunes For a St. Patrick's Day Workout
Get Your Irish Up: St. Patricks's Day Playlist
Nothing gets your heart rate up like dancing a jig on St. Patrick's Day. The Irish definitely have that down. This playlist contains no songs from Lord of the Dance or sea shanties, but it's chock-full of fun, rockin' Irish music to make you want to move.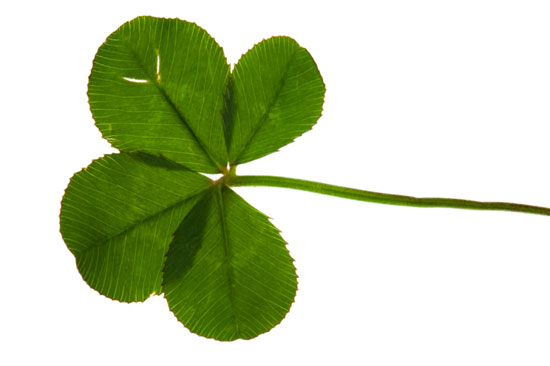 "Irish Rover" by the Pogues (4:10) — Distinctly Irish in sound, this is music that will make you want to click your heels.
"Wasted Life" by Stiff Little Fingers (3:40) — A punk band from Northern Ireland, the title alone should inspire you to get up and get moving.
"Mandika" by Sinead O'Connor (3:48) — Though she's typically known for her ballads, this is a rocking tune that certainly shows off Sinead's vocal range.
To see the rest of the playlist keep on reading.