Items to Help With New Year Fitness Goals
3 Must-Have Items For Fitness Goals This New Year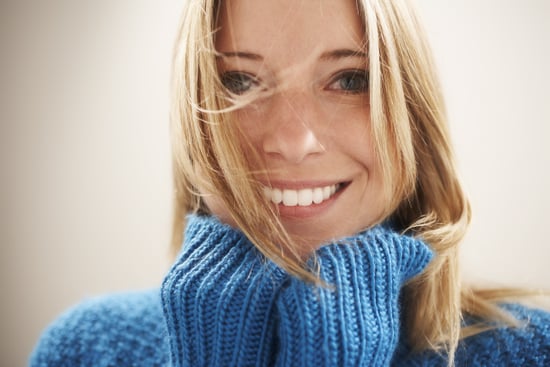 For a lot of us, the new year equals a fresh start, and getting healthy and fit seems to be on everyone's mind. Regardless of what your fitness goals might be, it's never too early to start the journey. Here are a few items to get now that will help ensure that 2013 is your fittest year ever!
A planner or calendar: There's something about scheduling a fitness date that keeps people committed. Before the new year, go old-school and treat yourself to a brand-new planner or calendar. When planning out your week, pencil in workouts the same way you do meetings, happy hours, and other engagements; doing this will keep you from double-booking and help you better organize your workouts. I'm partial to one of these handmade planners from Etsy or from Moleskine.
New fitness gear: In the same way that you can't wait to wear a new pair of boots, you'll be dying to break in your new running shoes. If your shoes don't need to be replaced yet, then treat yourself to a pair of high-quality capris or a couple cute fitness tanks. Check out these picks of cute and fashionable fitness finds.
Personal training session: The beginning of a new year is a perfect time to assess your fitness level and set new goals. What better way to do that than to meet with a personal trainer? It might seem like a waste of money, but a trainer can help measure your fitness level, know which areas you need improvement in, and challenge you where you most need to be pushed. If you can only spring for one session, make sure to maximize your time with the trainer: ask a lot of questions and let him or her know what you're expecting to get out of the session. Hopefully you'll walk away with a new workout or a plan that pushes you to the next level.