Jessica Alba Tweets That She Skips Workout and Sleeps Instead
Has a Skipped Workout Ever Been a Healthier Choice For You?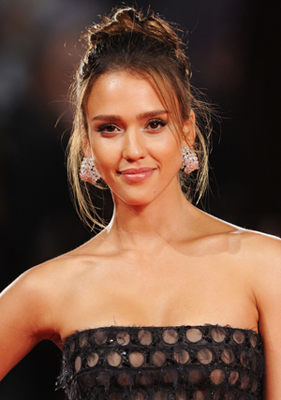 Usually when I miss a workout, I feel a bit guilty and make up a bunch of lame excuses as to why it happened. But sometimes missing a workout can be a good thing as Jessica Alba proves in a tweet she sent out yesterday: "Slacked off this am on the work out but the sleep was the best I've had in three weeks. Tomorrow its ON . . . "
Being healthy means more than just exercising, and as Jessica pointed out, sometimes you have to skip the gym to make sure you're getting enough rest. Especially since not enough sleep causes weight gain. Tell me . . .