Jessica Biel Makes It to the Top of Mt. Kilimanjaro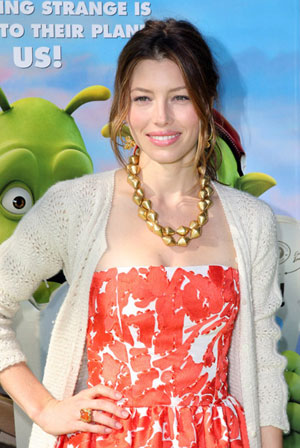 When Jessica Biel sets her mind to a goal, nothing gets in her way. Here's another reason she's the fittest celeb of 2009 — today the 27-year-old actress reached the top of Mt. Kilimanjaro, the highest peak on the African continent at 19,341 feet. She began the climb on Jan. 7, in the hopes of raising money and bringing awareness to the growing need for clean drinking water worldwide. The expedition was known as Summit on the Summit, and Jessica was joined by other notables such as actor Emile Hirsch, actress Isabel Lucas, and musician Lupe Fiasco.
The grueling hike was expected to last a week, but it looks like they made it a couple days ahead of schedule. Congrats to Jessica and the entire crew!