Jillian Michaels Tells Parade She Had Plastic Surgery
Are You Surprised Jillian Michaels Had Plastic Surgery?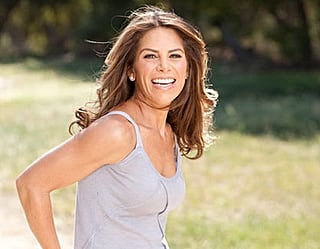 In the latest issue of Parade magazine, Jillian Michaels opens up about her struggles as an overweight teen, her relationship with her parents, and her hopes for her future family, but she also divulges her plastic surgery past.
"I had my nose done — it made a big difference in my life. I felt much better about myself. Plastic surgery is a very personal decision."
As someone who makes a living helping people better themselves through health and fitness on The Biggest Loser and her new show Losing It With Jillian, even telling Women's Health, "I want to empower people to find their happiness via a healthy lifestyle," does it seem odd Jillian would artificially alter her body to feel better about herself? Or do you think it's along the same lines as her involvement with diet supplements?