Juice Recipe to Improve Circulation
Get Your Juices Flowing With Improved Circulation
Good circulation can benefit your entire body. Not only does it boost mental processes like memory, but it can help your hearing, vision, and even improve your skin. Poor circulation is often considered a sign of high blood pressure, so it pays to pay attention to your blood flow.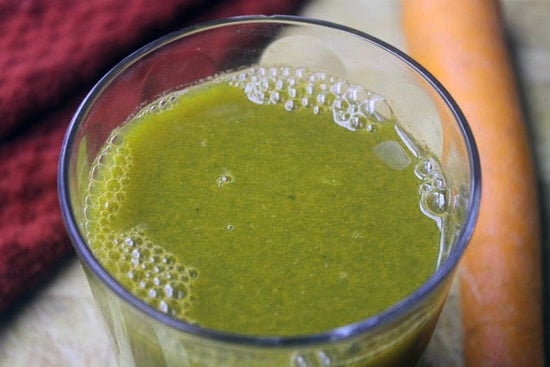 One of the main contributors to poor blood circulation is lack of proper nutrition when the body isn't receiving enough natural minerals or vitamins in the bloodstream. Fresh foods like oranges, kale, carrots, and ginger all help with circulation by neutralizing vein damage, strengthening capillaries, and stimulating blood circulation. This green juice recipe includes all four super foods to aid in circulation, plus a few more to sweeten the deal.
Kale, Carrot, and Ginger Juice
From Jaime Young
Ingredients
1 Fuji apple, cored and sliced
1 lemon, peeled
1 orange, with peel
2 carrots, whole
6 kale leaves, rinsed
1 inch of ginger root
Directions
Slice up the apple, orange, and lemon.
Remove the peel from the lemon and add all of the ingredients to your electric juicer.
For less bite, remove the peel of the orange before adding it to your juicer.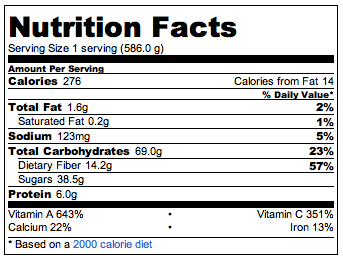 Nutritional Source: Calorie Count
Information
Category

Drinks, Smoothies

Cuisine

North American