Julie Bowen Called Fat, Says More Magazine
Julie Bowen Once Called Fat — Have You Been Called Out For Weight?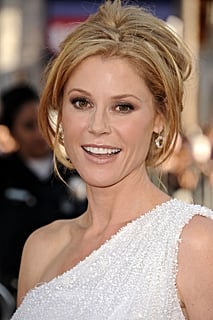 Julie Bowen was once called fat; the Modern Family actress tells More magazine that it happened during her first professional role as an actress during the early '90s. And, to make matters worse, it was a costar who did the name calling: "Between scenes, [a costar] would say, 'Can you believe how fat you are?'" Luckily, Julie was able to keep confident by finding support in the show's crew.
No matter how thick your skin, name-calling hurts — especially when it's in regards to your appearance. And it doesn't help that societal pressure equates looking your best to being thin.
Have any of you had a similar experience to Julie?