June 2 Is National Running Day
Will You Run Tomorrow For National Running Day?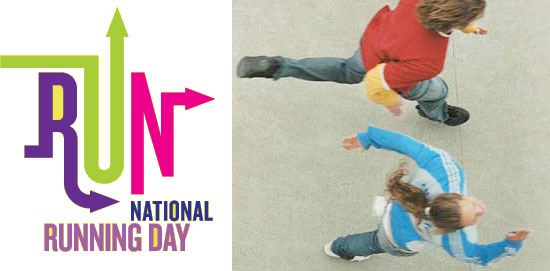 Lace up your sneakers and get ready to hit the pavement: tomorrow, June 2, is National Running Day. Every step you take running is a step toward better health and tomorrow is the day to try running if you never have before. Even if you only run for 5 minutes, you are on you way to fitness. If you've been toying with the idea of incorporating running into your fitness life, start slowing alternating walking with running — the Couch to 5K plan is great. Even if running is not your thing, go for a walk. The ultimate goal is to just get moving. If you feel like running in a pack, find an event near you here. I will definitely be headed out for a run tomorrow, what about you?