Kathryn Budig Yoga Gifts
Insider Wish List: Yogi Kathryn Budig Holiday Gift Picks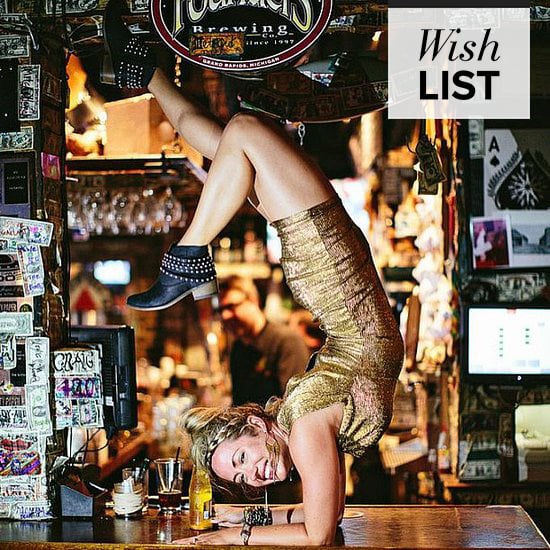 Not sure what to gift the free-spirited, sophisticated yogi ion your list? Take a tip from yoga superstar and social-media sensation Kathryn Budig. This LA-based teacher is always sharing beautiful photos on her Instagram recounting her globetrotting adventures and healthy, fun life. We discussed the items she'll be gifting and would love to receive this holiday season!
Wild-Printed Yoga Pants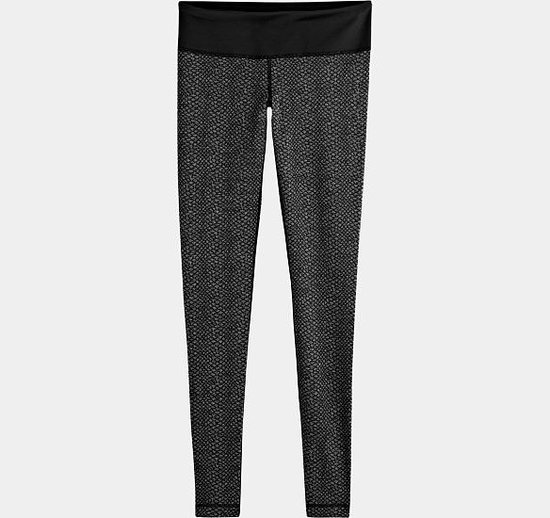 Kathryn plans on getting Under Armour Women's StudioLux Snakey Leggings ($90) for all of her girlfriends this year. The stylish style and print makes them a hit on and off the yoga mat!
Tasty Liquid Spice

This liquid spice collection ($60) from Lucini Italia is a must have in Kathryn's healthy kitchen. The set comes with four infused oils that tend to add special "'what ingredients did you use?!' moments" at her table.
Essential Oils For Travel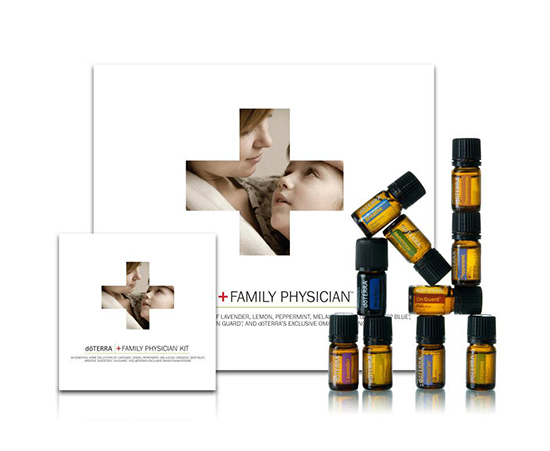 When she's traveling all over the world, Kathryn says she "can't live without" doTerra Essential Oils that keep her healthy. She's especially fond of their peppermint oil, the On Guard protective blend, and their DigestZen oil that aids in digestion. As a gift, she recommends the Family Physician Kit ($167) that includes all of her favorites!
Feel Good Food by Giada de Laurentiis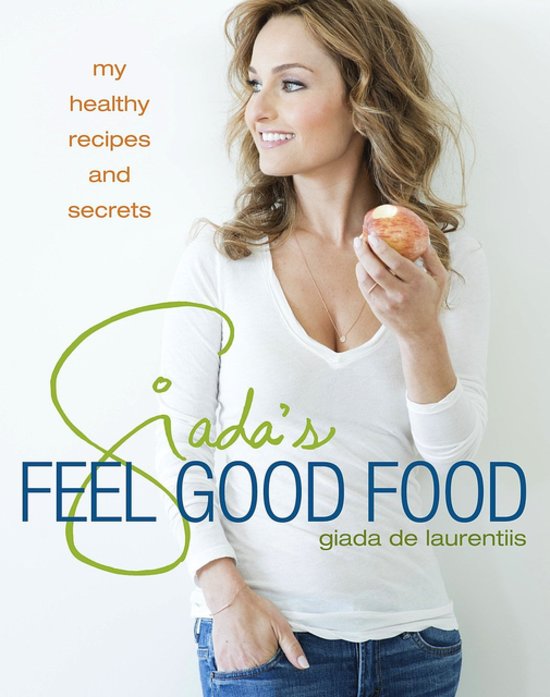 For anyone in your life who loves to spend time in the kitchen, Kathryn suggests the new Giada de Laurenttis cookbook Feel Good Food ($33) that focuses on easy, healthy recipes for any fitness lover who always loves to eat!
A Luxe Robe For Lounging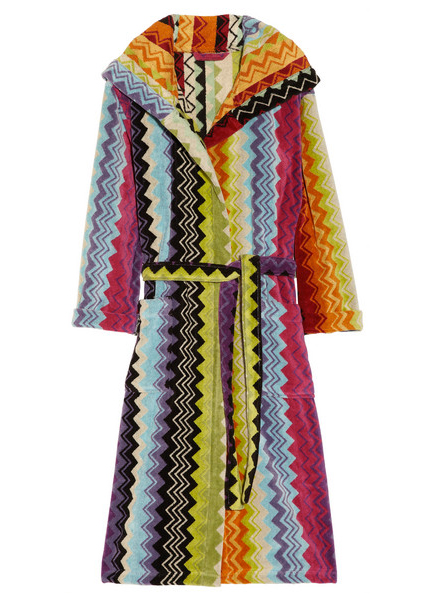 For those lazy days where you want to stay home — but not feel or look lazy — this Missoni Giacomo Robe ($365) is Kathryn's go-to garb. This luxurious robe helps her feel put together when she's home working on the computer and would love to gift it a friend this year.
Gift Card to
Free People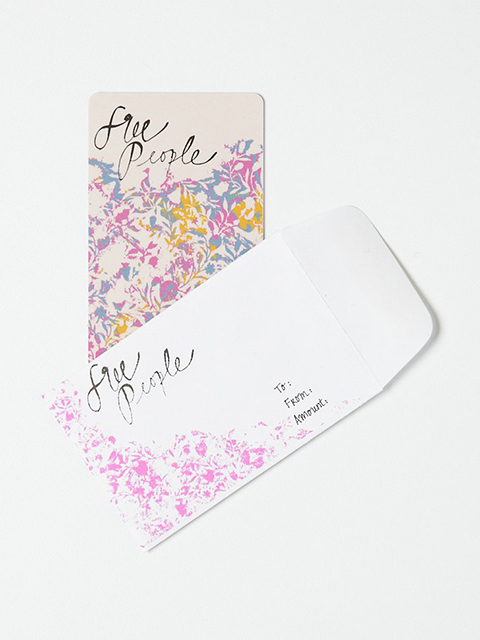 Kathryn describes herself as "obsessed" with Free People, and says she "could easily live the rest of my life in only their clothing." This is one of those picks she'd love to receive — or give — to spruce her active wardrobe.
Life-Coaching Sessions

A friend or family member who wants to start the new year out on a strong and positive note would benefit from amazing life-coaching sessions with Ashley and Elli from Agents of Change that can be done in person, on the phone, even via Skype. Kathryn explains that these women are "total game changers" and can help a loved one feel "poised, clear-minded, and optimistic." This would also be an awesome present to gift yourself this year!
Over-the-Top, Once-in-a-Lifetime Sandals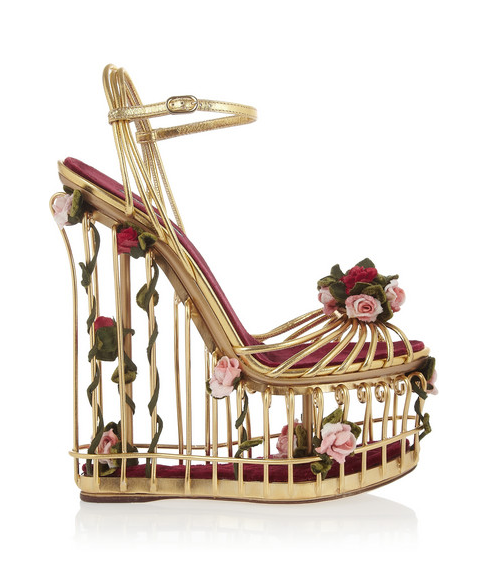 Okay, so these shoes are wild, but Kathryn's getting married next year and looking for the perfect shoe. She recognizes that these unbelievable Dolce & Gabbana rose-embellished cage sandals ($6,900) are a little over the top, but "but hey, a girl can dream, right?" If you want to make Kathryn the happiest bride-to-be this year, you know what to leave for her under the tree.