Keeping Valuables Safe at the Gym
Don't Forget to Lock Up at the Gym
If this is the year you've resolved to get fit by joining a gym, there are many things to think about if you've never been to one before: what to wear, how to behave, and how to correctly use the equipment.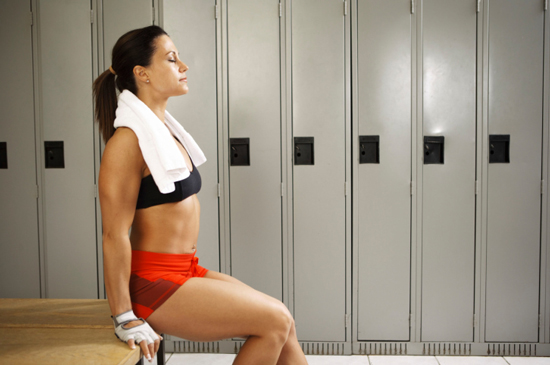 Throw another in the mix: how to stash your stuff while you're working out. Most gyms have lockers, but some people either feel secure enough to use them without a lock or haven't gotten around to buying one. I usually use a lock at my gym, but sometimes if I'm visiting my friend's rock climbing gym I'll just throw my stuff in a cubbyhole. After seeing a few news stories about thieves capitalizing on the New Year's gym rush and targeting open lockers, however, I'm reminded that it's easy for someone to grab my stuff while I'm sweating it out none the wiser.
If you're in the market for a good gym lock, look for a combination lock that doesn't require you to carry around a key while on the gym floor. We particularly love WordLock, since remembering a five-letter word is so much easier than a string of numbers!