Keeping Your New Year's Resolutions
Have You Started in on Your New Year's Resolutions?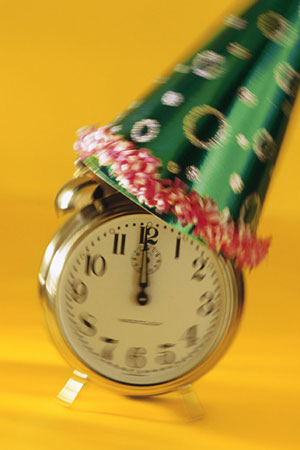 Now that we're one week into the new year, I'm curious to see how many of you have already started in on your healthy resolutions for 2010. Since many of you set healthy goals for yourself this year, I'm hoping that you were able to find the motivation to put those thoughts into action. If not, don't worry! Whether you skipped a few workouts, indulged in too much chocolate, or haven't kicked a nasty habit yet, today is the day to get started. Enter the Get Fit For 2010 giveaway by writing a blog post about your fitness and health goals for the year in the Get Fit For 2010 group.
Tell me . . .