Kelly McGonigal Interview About the Science of Willpower
Myths About Willpower — and How to Stop These Stories
Kelly McGonigal, PhD is the author of The Willpower Instinct, a book that has set out to prove self-control is attainable. During my interview with her, Kelly explained that willpower is "really about going after what you want most, and when we continue to define willpower as self-deprivation, self-punishment, it becomes impossible to find our willpower." Here's how Kelly said this impossible reality can be avoided.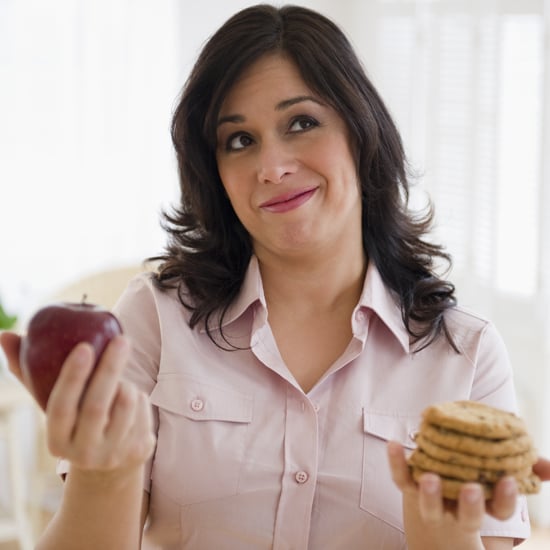 A common myth about self-control is "the idea that you're born with fixed amounts of this trait." People often tell themselves plenty of lies such as "I don't have any willpower, but my sister has lots of willpower. Or Olympian athletes, they must have tons of willpower." As Kelly suggests, these self-fulfilling prophecies are only holding you back from reaching your potential.
Recognizing that "your inner experiences don't have to determine your choices" is a huge turning point for folks who believe they lack willpower. Instead of willpower being predetermined, Kelly says to think of it like "a muscle you strengthen by using it. By setting yourself challenges and practicing skills like paying attention, mindfulness, and tolerating distress." The same goes for fitness. "With physical discomfort, we think, my body is telling me to stop because this is too hard, and actually, it's exactly the opposite. The only way to change those [inner] experiences is to go through them with a sense of commitment to your goal. Exercising on that treadmill or staying on that bike in spin class does get easier with time. But it only gets easier when you're willing to tolerate that initial distress."
What tricks have you used to overcome a lack of willpower?