Khloe Kardashian Workout
Here's the Exact Workout Khloé Kardashian Does With Her Personal Trainer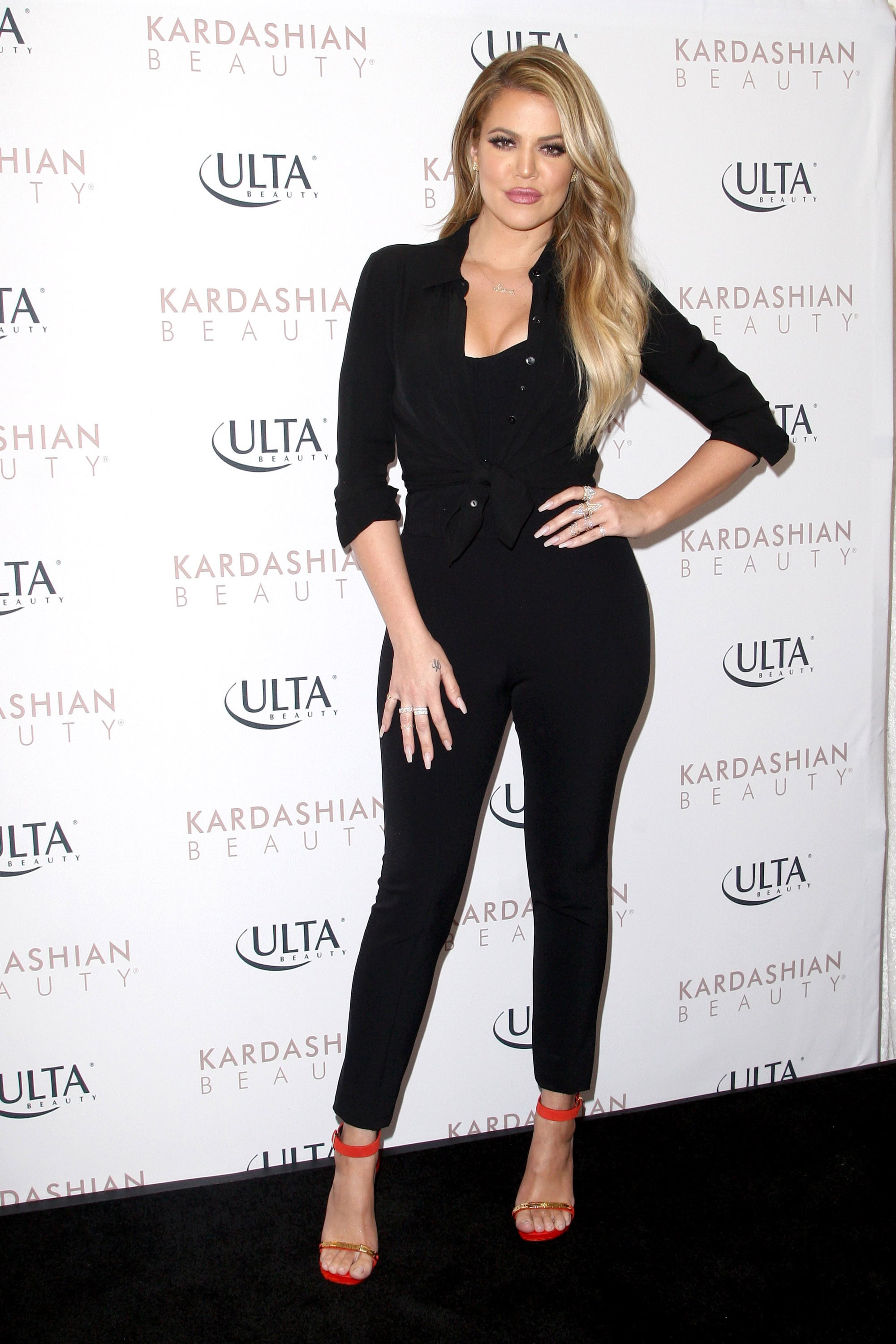 Source: Getty / Frazer Harrison
You might love to hate on the Kardashians, but there's one thing you can't deny: Khloé is killing the fitness game. You already know this if you follow her on Instagram and see all her inspiring snaps, and if you don't, you definitely saw her fitness-themed Complex shoot in which she looks insanely amazing. The star's latest accomplishment is covering the September issue of Women's Health, and in the mag, you'll find a two-page spread of the exact workout she does on a regular basis with personal trainer Gunnar Peterson, who has also trained celebs like Sofia Vergara and Angelina Jolie.
Khloé opened up about the start of her fitness journey, saying, "I've known Gunnar since I was 15. My mom would take me to school, but I would have to go early for her training session, and I'd see Puff Daddy, Jennifer Lopez, and Cameron Diaz. So when I was like, 'I'm going to [start] a fitness routine,' that's who I called."
So what are you waiting for? If you're looking to mix up your workout routine or you just want to challenge yourself to an A-lister's sweat session, you can view the exercises below, print them out here, or pick up the September issue of Women's Health, on newsstands Aug. 11.
Source: Women's Health