Knuckle Cracking Does Not Cause Arthritis
Knuckle Cracking Is A-OK
I have written about knuckle cracking in the past, exposing the notion that doing so causes arthritis for what it is a health myth — one that is perpetuated by grandmothers all over the US. One doctor took his research on the subject quite personally.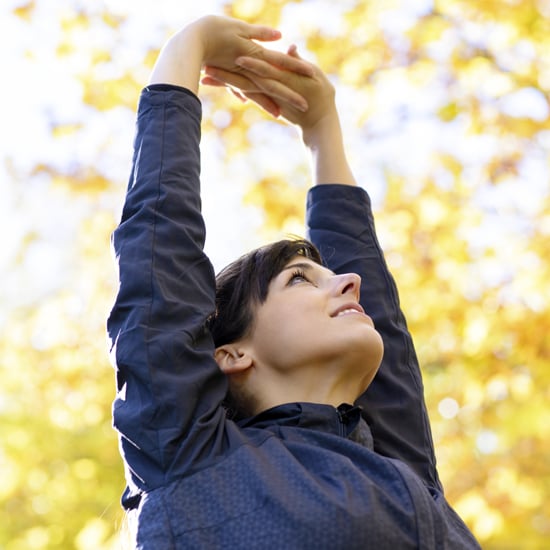 For 60 years Dr. Donald Unger cracked the knuckles of his left hand repeatedly, but used his right hand as the "control group" and left them well alone. After 60 years of cracking, his left hand did not develop arthritis. For his decades long research, Unger was awarded an Ig Noble award, a lighthearted version of the Nobel prizes. The Ig Noble Prizes "honor achievements that first make people laugh, and then make them think. The prizes are intended to celebrate the unusual, honor the imaginative — and spur people's interest in science, medicine, and technology."
Scientific bottom line on your knuckles: keep on cracking. Want more weird body news? Find out the bizarre things that happen to your body when you exercise here or check out weird side effects of certain foods here.