Kristin Cavallari Tweets About Her Workout at the Gym With Trainer John Damon
Tweet of the Day: Kristin Cavallari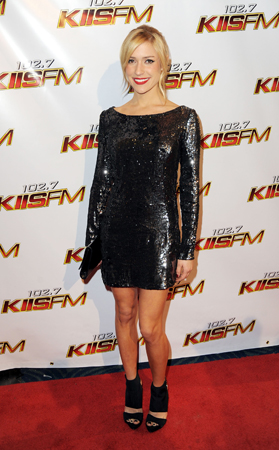 Since I literally just got back from sweating it out at the gym, I am more than appreciating this Twitter conversation between Hills star Kristin Cavallari and her trainer, John Damon. I feel your pain, Kristin!
@KristinCav: I am so sore from working out with my trainer John Damon yesterday. He's the best though!!
@johndamon: Kristin, you are the best! Hardest worker in the gym. Great form, great attitude, and you always show up. You are a true champion!!!
Into Twitter? Come on and follow FitSugar!