Kylie Jenner Sexy Workout Outfit
You Won't Believe What Kylie Jenner Wears to the Gym
In the newest addition to Kylie Jenner's chronicle of racy Instagram snaps, today she showed us what she wears for a run — a face of makeup and decked-out bangles and rings. The 17-year-old star posted this picture on her Instagram account with nearly 19 million followers, accompanied by the caption "yay thank you @reebok for the #Zpump shoes! I think I might take on Hollywood Hills now for a run."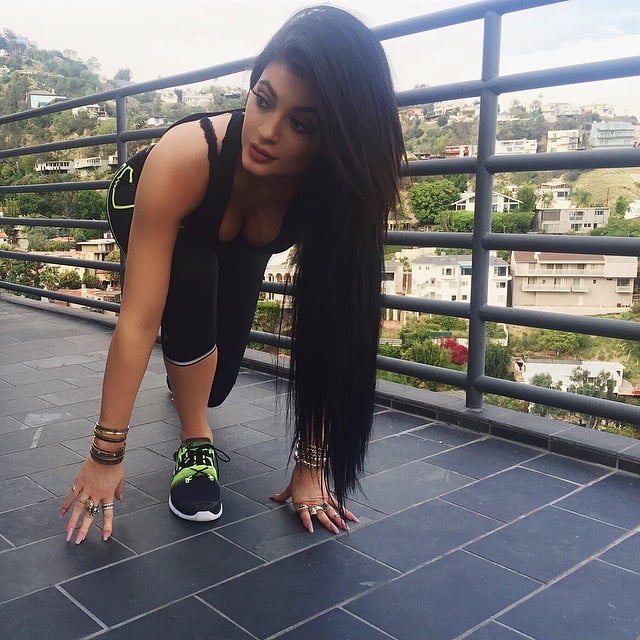 Source: Instagram user kyliejenner
She also posted this photo with the caption "the basic workout attire." My main question is where is your hair tie, Kylie?! This is about as far as our wild workout gear goes, and we're happy to stick to it.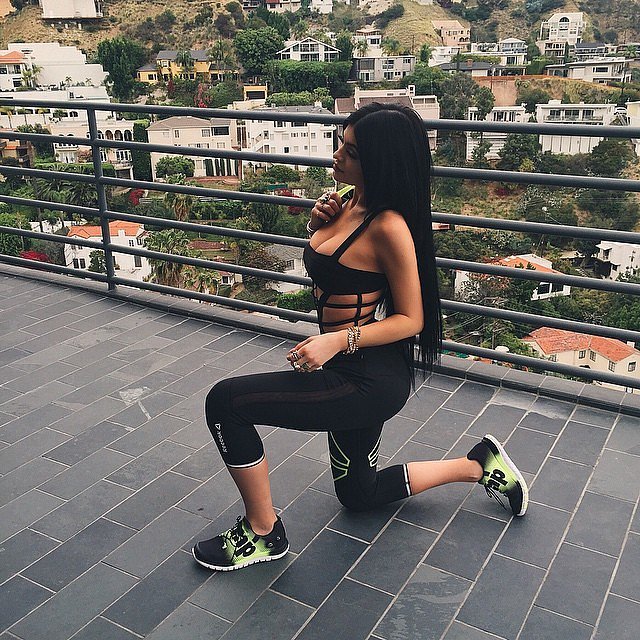 Source: Instagram user kyliejenner