Lacey Stone Gift Ideas
Insider Wish List: Celeb Trainer Lacey Stone's Holiday Picks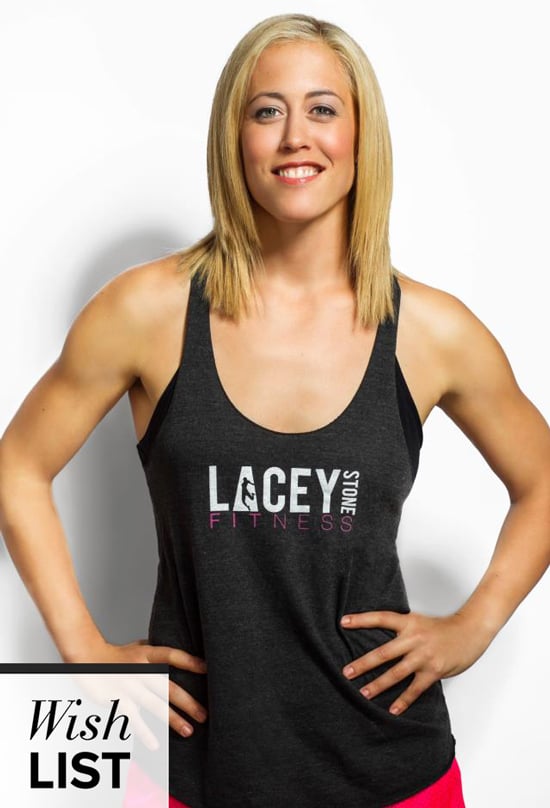 Fun, lively, and motivating, we dig celebrity trainer Lacey Stone's "strong-is-the-new-sexy" brand of fitness. Lacy's made appearances on The Dr. Oz Show and The Today Show and has worked with high-profile clients like Nicole Kidman, Brooke Shields, and Amanda Seyfried. I recently chatted with Lacey about the top items on her holiday wish list and what she'll be giving friends and family.
Turn Up the Tunes

Lacey is the kind of lady who "needs music" when she works out. She's a big fan of the iPod Shuffle ($49), since it's so easy to clip onto her clothes. When she's moving, jumping, and running around the gym, she's got to keep her hands free.
Sweet Sneaks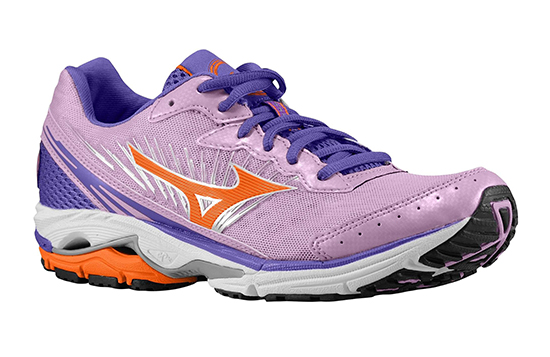 Lacey's take on Mizuno Wave Rider Running Shoes ($115)? "You must try these on!" Lacey says that running in these shoes "makes her feel like she is floating on air." As someone who describes herself as a person "who doesn't really like running," she says that folks with a similar sentiment should trust her on this one, and try these shoes out ASAP.
Take Care of Your Heart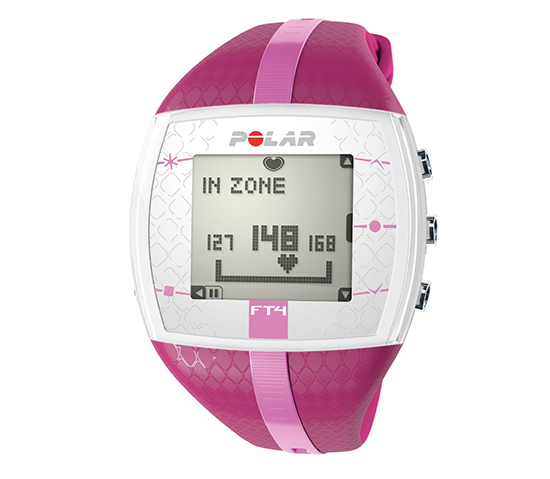 While Lacey is "busting her ass the gym," she keeps her heart monitored with the Polar FT4 Heart Rate Monitor ($100). When compared to similar options on the market, this monitor is not an overly expensive pick, and it doesn't have "a ton of bells and whistles." However, it does keep track of your heart rate and the time.
Fuel Up (in Style)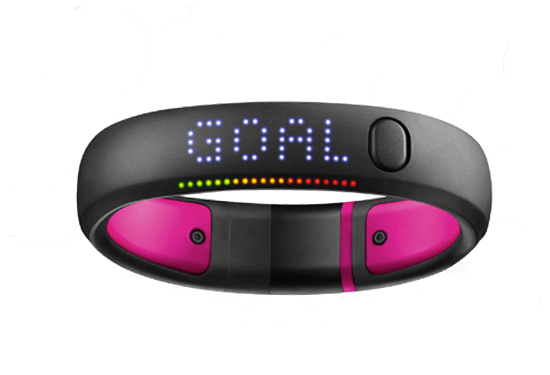 Lacey is a big fan of Nike products, and she loves the Nike Fuel Band ($149-$169). It keeps tabs on just how much exercise you're actually accomplishing every day and tracks it all online. Lacey says rocking her Fuel Band "makes her try to move even more."
The Machine of the Future

According to Lacey, the Epic A42T Platinum Treadmill ($2,200, originally $3,000) is "the future of fitness;" the interface can take you all around the world with its Google satellite maps and courses. For example, Lacey explains that if you choose to "run in the streets of Paris," the treadmill belt will automatically adjust to the terrain you've selected. Another one of Lacey's favorite attributes of this treadmill is that you can compete with people around the world with the same treadmill. In short, she says the experience is "amazing."
Fresh, Quality Gear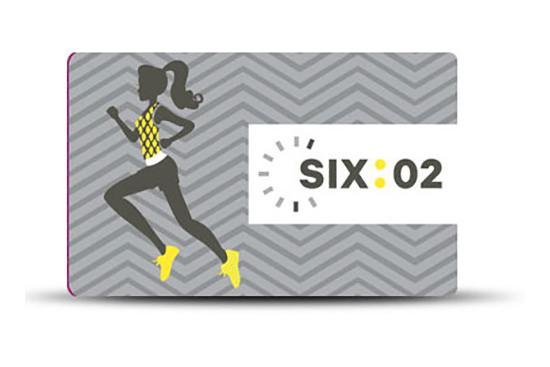 Lacey's go-to spot to get all her new gear is SIX:02, and she'd love to give or receive a gift card to this online retailer this year. All the gear is for the truly athletic woman, and there are products of all her favorite brands like Nike, Adidas, Reebok, Under Armour, and Asics.
A Bright Bell

If you're going to have "one piece of workout equipment in your house," Lacey suggests a kettlebell, since it "combines strength and cardio with functional movement." We're partial to the bright, happy hue of this Champion Kettlebell ($57) that will allow you to build strength over time.
Lacey in Your Pocket

Lacey is so proud of her new app, Lacey Stone Extreme Bootcamp App (free), that comes on your Android or iPhone. This app offers fun and challenging workouts for $3 each, and we think Lacey puts it best: "Don't you want me to live in your pocket wherever you go in case you're craving a quick burpee?!"