Lauren Conrad Works Out With New Trainer Shaun Harper Using ModelBody Fitness Regimen
Lauren Conrad Works Out to Get a ModelBody
Although we're not sure if Lauren Conrad has ditched trainer Jarret Del Bene for good, she is spending time with someone new. With the help of ModelBody trainer, Shaun Horner, Lauren's been changing up her fitness routine. Shaun has worked with other Hollywood notables like Jesse Metcalfe, using personal training sessions, supplements, seminars, and retreats to give his clients a complete body makeover.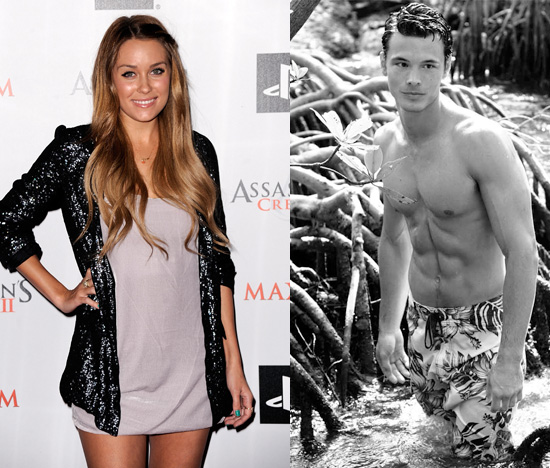 It looks as if the Kardashian sisters aren't the only Hollywood starlets incorporating supplements into their fitness regimen — Lauren's specially designed program from ModelBody also includes its line of signature products. Although I couldn't find an ingredient list, the ModelBody website describes the supplements as a "lifestyle system that not only quickly reduces body fat and builds tone, but is also supercharged with ultrapremium antioxidants, vitamins, and minerals for vibrant hair, skin, and nails."
When it comes to workouts, Lauren isn't getting off easy — "ouch" is the word she used to describe a recent two hour training session. As for the details, Shaun says he's taking Lauren's "body to the next level by incorporating customized superset resistance routines with high intensity interval training." The pair has been spotted lunging together at the swanky Sofitel LA gym and spa.