Lawsuit Calls Jillian Michaels's QuickStart Supplements "Worthless"
Lawsuit Calls Jillian Michaels's Supplements "Worthless"
I'll admit I was shocked when The Biggest Loser trainer and Fit favorite Jillian Michaels start endorsing a line of supplements. Many of you thought it could potentially damage her reputation, and it looks you might have been right.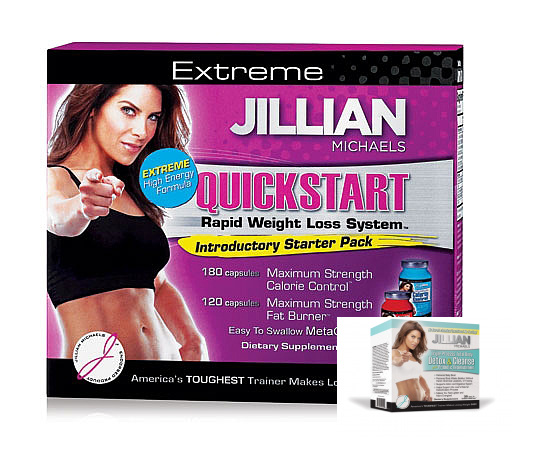 Michaels and her supplements are now the target of a class action lawsuit filed in Los Angeles, claiming that the Jillian Michaels Maximum Strength Calorie Control dietary supplement is "worthless." "Telling people you take two magic pills and then eat chocolate cake all day is a deception," says Melissa Harnett, the lawyer on the case. According to TMZ, the court documents go on to say:

"Sadly, Michaels has decided to exploit her fame and goodwill by collaborating with Thin Care and Basic Research to promote a weight loss supplement that purportedly will cause weight loss by itself, without any additional effort on the part of the consumer."
What do you think of the allegations? Does this change your opinion about Michaels and her decision to endorse the products?