Lighten Up Meals By Removing Carbs
Lighten Up Summer Meals By Cutting Back on Carbs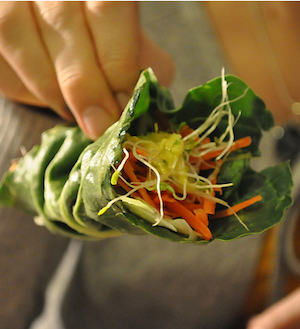 Two important cooking skills you need to utilize during the Summer months include time-saving cooking tips and having easily accessible recipes that don't require an oven. Another win-win for Summer cooking? Swapping refined carbs with healthier, lighter options. You'll not only reduce your time in the kitchen, but your waistline will thank you as well! Here are some suggestions to get the ball rolling on your low-carb creations:
Say Goodbye to Bread and Buns! Bread increases the calorie content in a meal, and it also isn't friendly for those who are gluten-free. Instead, consider healthier alternatives. For sandwiches, try cutting thick slices of beefsteak tomatoes and using them as your sandwich's exterior. You can also use a big piece of lettuce or cabbage if you aren't a huge fan of tomatoes.
Side Swap: Try swapping out your mashed potatoes, fries, and rice with vegetable medleys or tomatoes and mozzarella. You can also have some fun with chilled beans and make a mixed bean salad or a chickpea salad.
Curb Carb Snacking: To curb snack cravings while you're cooking or between meals, make sure you wash your fruits and veggies as soon as you get home from the store so that they are easily accessible and ready to eat. If you have the time, cut up carrots, cucumbers, etc. This way, instead of reaching for cookies and crackers, you'll be more inclined to snack on colorful produce.
Source: Flickr User plate of the day