List of Fit and Healthy Male Celebs
Who Is the Fittest Male Celebrity of 2010?
There are a lot of hunky men in Hollywood, but a few stand out to us because of their dedication to health and fitness. All of our nominees for fittest male celeb of 2010 made the list because their extracurricular activities include things like yoga, cycling, running, mixed martial arts, and triathlons. And almost all of them are serious gym rats! And, hey, we admit that they make our hearts melt since many of them think that working out with their lady is a fun way to spend the afternoon. Sign us up!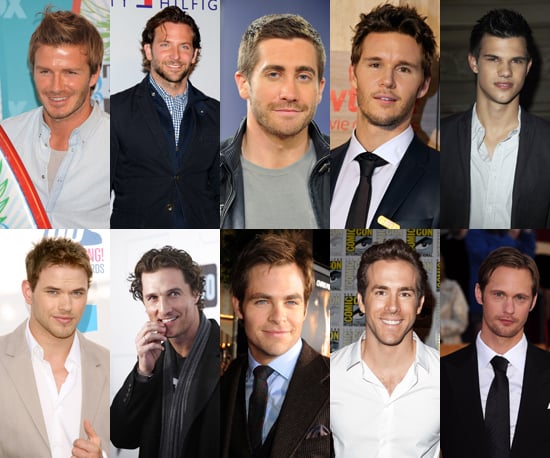 Which guy do you think really exemplifies having a fit and healthy lifestyle?