List of Fitness and Health New Year's Resolutions
Speak Up: What's Your New Year's Resolution?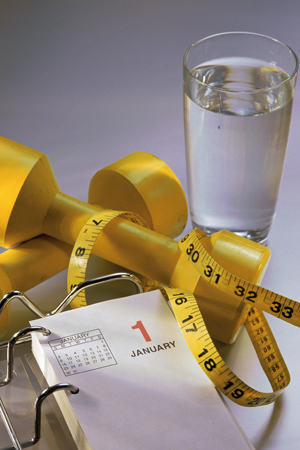 Two thousand ten is over, which means not only are we going through all the Best of 2010, but it's also time to get serious about New Year's resolutions. We're curious if you have any healthy resolutions for 2011, so speak up and share them in the comments section below. No resolution is too big or too small to share —  we want to hear them all. And, if you're worried about veering off track, check out our video on how to make resolutions stick.