Live Healthy Lifestyle to Prevent Diseases You're Predisposed to
Speak Up: What Diseases Run in Your Family?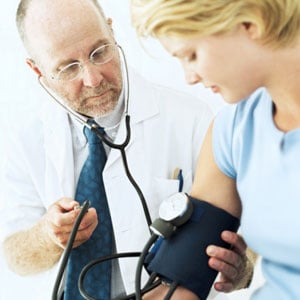 I grew up in a household that never kept a salt shaker on the dinner table, because high blood pressure runs rampant in my family. Even I suffered from it in high school and all the way through college. My parents and grandparents succumbed to popping prescription pills, but I didn't want to be medicated for my entire life. To get my numbers under control, I started eating healthier and exercising regularly (something my parents didn't do or encourage). I'm happy to say my blood pressure is at a normal level, and I'm trying to motivate my parents to move more so they can stop taking pills.
It's important to know what conditions and diseases run in your family, because some can be avoided with a healthy lifestyle. Tell me, what diseases run in your family, and how are you living your life to prevent what you may be predisposed to?