Living With Pet Allergies
Would You Live With a Pet You Were Allergic To?
I grew up with cats my whole life, so when I went away to college, I really missed their furry purriness. As soon as I moved into my own apartment, I took in a pair of kitties that needed a home. Soon after, I developed a stuffy nose, and within a matter of weeks, my sinuses were completely blocked. I started wheezing and having asthma attacks, and when I went to the doctor, they confirmed what I already assumed — I was allergic. Asthma and allergy medication didn't seem to help, and my symptoms got so bad my doctor recommended sinus surgery to clear out my nasal passages. Unfortunately, I had to give up my beloved kitties.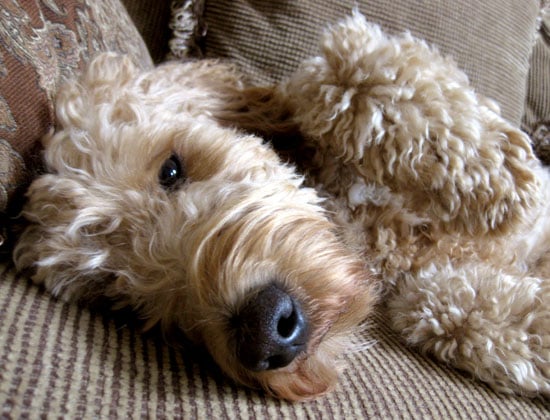 About 30 percent of people have allergies to cats and dogs, and cat allergies are twice as common as dog allergies. Although allergists say the best remedy is to remove the pet from the home, most people won't give up their pets. Instead, they choose to live with both their furry companion and the sneezing and wheezing that goes along with them. Tell me . . .