Lose Weight Faster With Interval Training
4 Ways Interval Training Helps You Lose Weight Faster
You've hit the gym three times a week for the past two months but your bikini still doesn't fit the way you're hoping. Weight loss is a slow and steady race, but if your workouts aren't delivering the results, it's time to kick it up a notch with intervals. Whether you're walking, running, or biking, here are four ways intervals can help you lose weight faster.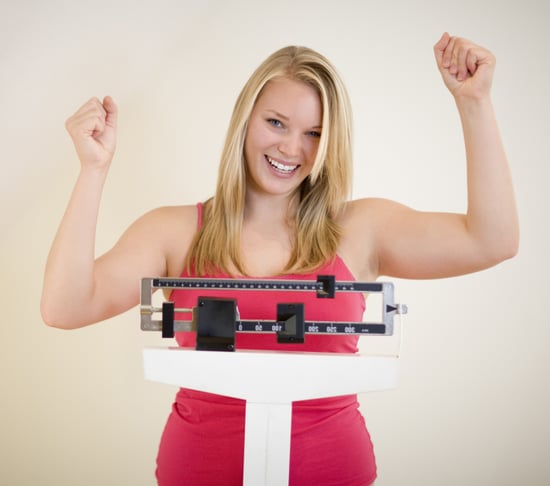 Here are some workouts to try to help you get started:
*Calculations based on a 130-pound woman.