Losing Weight Will Improve Your Memory
Sharpen Your Memory by Shedding Some Pounds, Study Says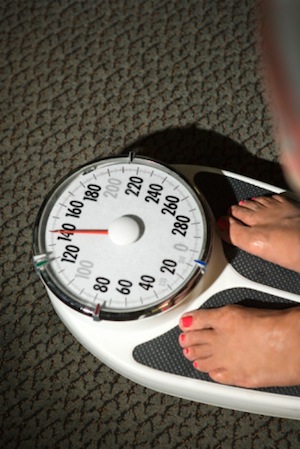 If I were to put my gym membership to good use, I just might not need those ginkgo biloba pills after all. A new study, examining data from 109 bariatric surgery patients and 41 obese control subjects at Cornell Medical College and Weill Columbia University Medical Center, discovered that those who lost weight from surgeries demonstrated improved memory and concentration, moving from the slightly impaired range up to the normal range.
Just another motivational reason to lose some weight, in case you didn't have enough already. But something you may want to consider with your diet and workout plan is that you still need carbs for proper brain functionality, since the brain converts carbohydrates to glucose; and glucose is the brain's fuel.
Research has shown that removing carbs from your diet can sacrifice important brain power — especially your memory.