Low-Calorie Cocktail Mixers
Mix It Up! An Easy Way to Save Hundreds of Calories at Happy Hour
When you're worried about calories, drinking the wrong cocktail can make all the difference. Two drinks out with the girls suddenly turns into a 1,000-calorie night. One of the easiest ways to not let this happen is to always go easy on the mixers.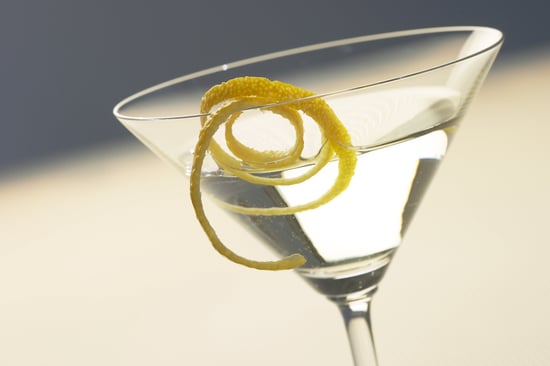 Order your spirit of choice neat or on the rocks, or opt for a zero-calorie mixer like soda water. If a cocktail without fruit juice seems a bit too much for you, ask the bartender to add just a splash of your favorite fruity beverage. Most importantly, avoid premade mixes since they are dripping in corn syrup and additives. When made right (aka without a mix), classic cocktails like mojitos and margaritas contain under 200 calories.
Want more tips on living healthy? Enter our Get Fit For 2013 contest. You'll receive healthy living tips (like this one!) straight to your inbox, and you'll be in the running to win a prize package that includes a trip to Mexico, $500 worth of Zobha fitness clothes, a Vitamix, and more!