Low-Carb Dieters Lose More Weight, Study Says
Low-Carb Diets Actually Work (and Are Good For You), Study Says
In the ongoing debate on whether fat is the enemy of waistlines and healthy hearts, an in-depth study may have the answer: if you want to lose weight and be healthier, opt for a low-carb diet over a low-fat one.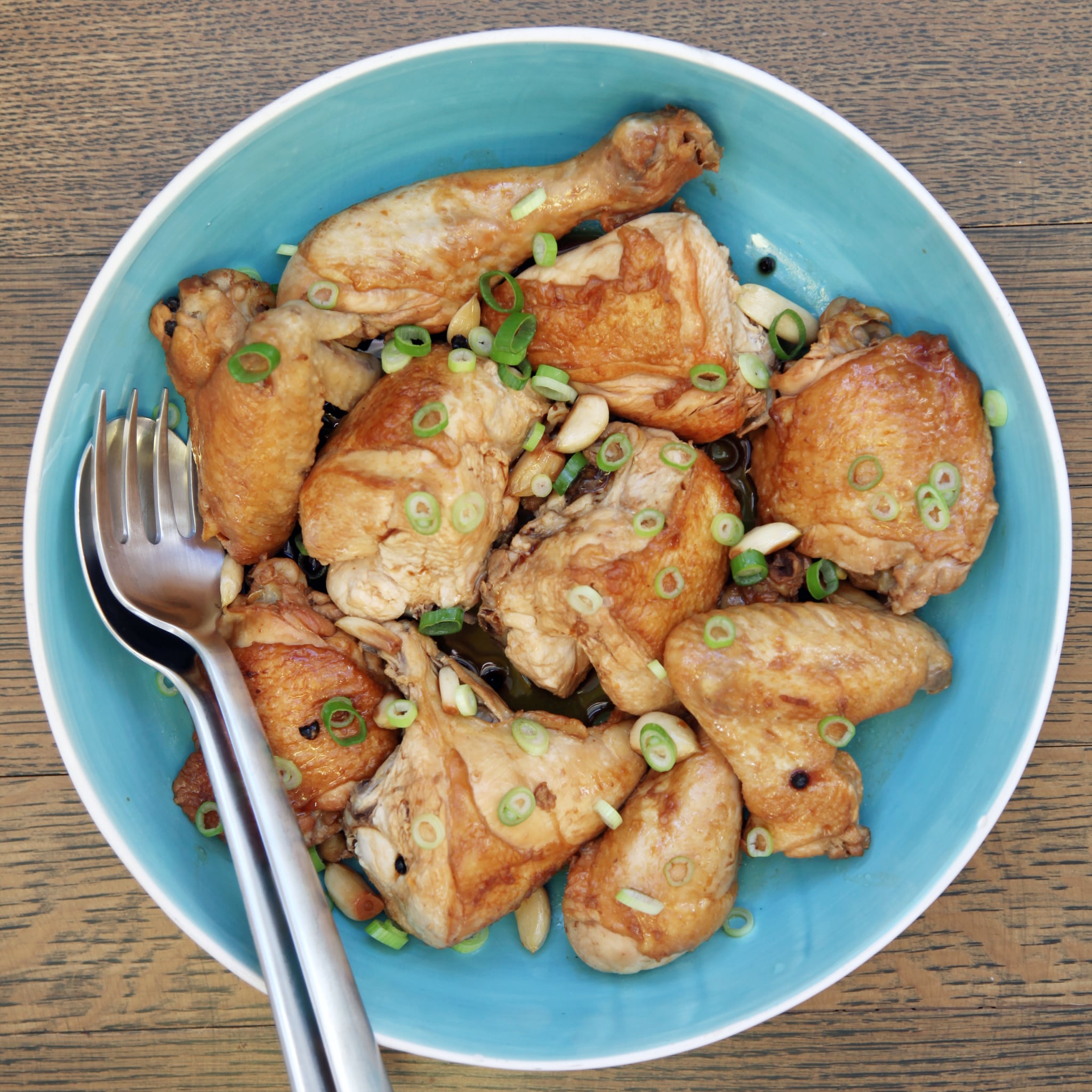 This 2014 study, funded by the National Institutes of Health in the Annals of Internal Medicine, followed 148 adults for a year; some were on a low-fat diet (less than 30 percent total fat, including less than seven percent saturated fat in their diets) and some were on a low-carb diet (less than 40 grams of carbohydrates per day — about the same amount of carbs in just one slice of bread!). Low-carb dieters ate high-protein foods like eggs for breakfast, tuna salad for lunch, and red meat, chicken, fish, pork, or tofu for dinner, along with vegetables. The low-fat group ate more grains and starches, along with vegetables as well.
At the end of the study, the low-carb dieters had lost more weight, including fat, than the low-fat group (about eight pounds more, on average). And even though the low-fat group did lose weight as well, they had lost more muscle mass than fat. Even more surprising: although the low-carb group ate twice the recommended daily amount of saturated fat as set by US guidelines — and increased their total fat intake to over 40 percent — they still had higher levels of HDL (the "good" cholesterol) and lower risk of heart disease than those who restricted their fat intake. This is an important finding, since higher cholesterol levels and a greater risk of heart disease have always been a major criticism of low-carb diets like Atkins or Dukan. "It's impactful," says registered dietitian Julie Upton about the study, although she notes that sticking to a low-carb diet for as long as the participants did can be hard for many. "Most people find very restricted low-carb diets hard to follow and they fall off the wagon," she says.
That sticking to a lifestyle that shuns bread baskets and pasta dinners as actually good for you isn't the best news to hear, but this new study does add more evidence that saturated fat may not be the diet evil that it's been labeled as in the past. In fact, a recent review published in the same journal also confirmed that there's no link between saturated fat and a higher risk of heart disease. The takeaway? Whether it's olive oil, avocado, or a healthy cheese habit, the fat in your diet may be doing your body more good than those refined carbs.
Image Source: POPSUGAR Photography / Nicole Perry