Low-Carb Dinner and Late-Night Snack Ideas
4 Low-Carb Ideas For Evening Meals
Carbs may be needed to fuel your body and your brain, but if you're looking to drop a few pounds fast, cutting them out (especially in the evening, as celebrity trainer Gunnar Peterson suggests) may help. Make sure to do it the right way with these low-carb dinner and late-night snack ideas, which will keep you full throughout the evening.
Zucchini Noodles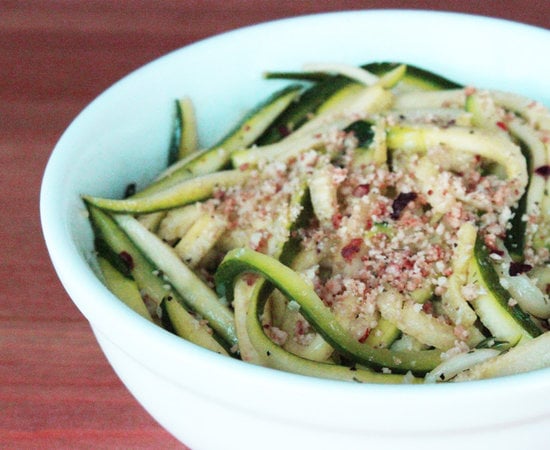 If pasta is your downfall, there are several ways you can trick taste buds into (almost) thinking they're tasting the real deal. A garlicky bowl of zucchini noodles, topped with breadcrumb-like toasted almond meal, does just that. If you're not into zucchini, try one of these low-carb pasta alternatives for your next pasta night.
Spaghetti Squash Pad Thai
About to order takeout? Don't tempt yourself with stir-fried noodles and fried rice; this spaghetti squash pad Thai is less greasy, lower in carbs, and features all the flavors you're looking for.
Cauliflower-Crust Pizza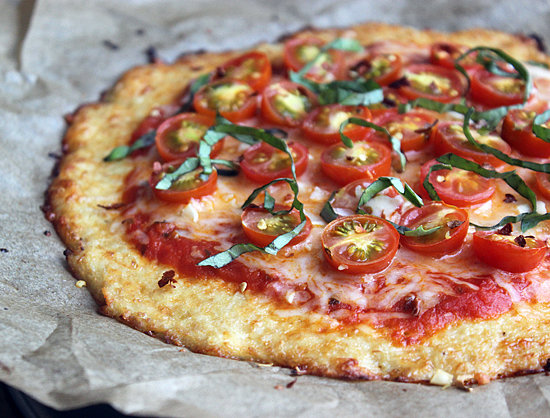 There's nothing like the smell of freshly baked pizza, but if you've gone low-carb it can be tortuous. Have your pie and eat it too with this low-carb pizza, cleverly made with a cauliflower and cheese crust.
Ham Cups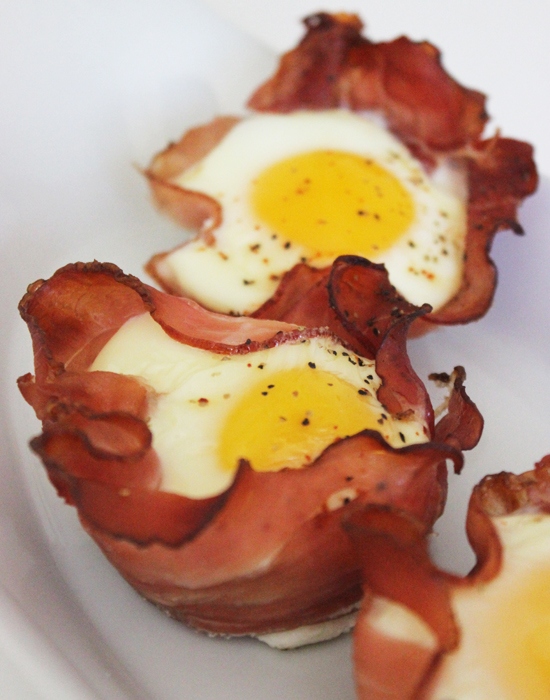 Made it through dinner without spooning heapfuls of rice on your plate? Keep your low-carb commitment when hunger strikes late at night with healthy and nutritious low-carb snacks. Just one of these filling baked eggs in ham cups is about 100 calories and contains less than 2 grams of carbs.