Lululemon Selling Tutus
Would You Ever Wear a Tutu?
I am not sure if the ballerinas of Black Swan captured the American imagination, or if Dancing With the Stars and So You Think You Can Dance are inspiring more and more women to boogie for fitness, but dance workouts are all the rage, from Zumba to ballet.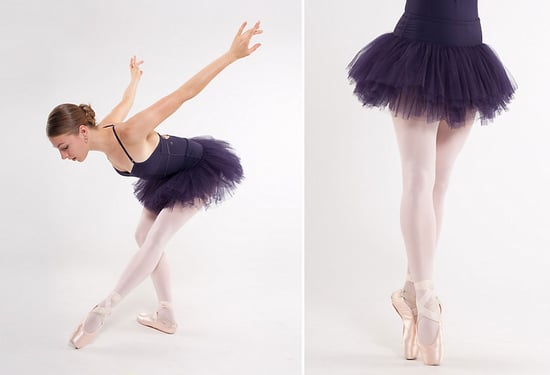 Even though I have quite a few friends experimenting with beginning adult ballet classes, I was shocked to see the Rehearsal Tutu ($98) prominently displayed at a San Francisco Lululemon store. Having danced most of my life, I do love a tutu — the feminine tulle, the extra fluff at my hips. Sure, they're cute, but I am not sure I would don one for a studio class with a ballet mistress.
What about you?