Make Your Own Salad Dressing
Do You Make Your Own Salad Dressing?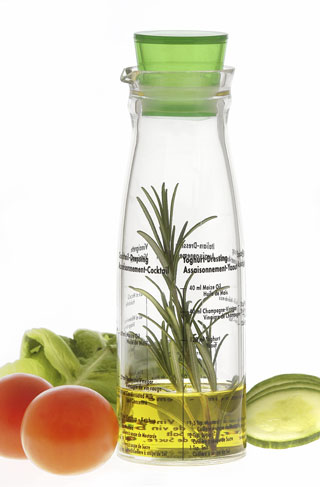 About 10 years ago, after reading the long list of ingredients in bottled salad dressing, I started making my own and have never looked back. While I do keep a bottle of store-bought dressing in the fridge at work for convenience's sake (my homemade dressing never seems to travel well), I always make my dressing at home — a little olive oil and white balsamic vinegar whisked with mustard to emulsify. If I'm feeling particularly fancy, I'll add fresh herbs to the dressing if I have any on hand. What about you?
Share your favorite salad dressing recipe below — I am always looking for new dressings to try.