May Is National Bike Month
May Is National Bike Month!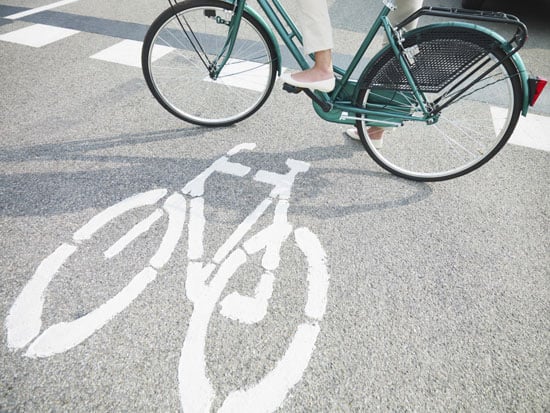 Now that the April showers have passed and the air is heavy with the scent of springtime blooms, it's time to get biking. May is National Bike Month and the League of American Bicyclists wants you to get out and get riding. Check out the organization's website to find bike-centric events in your area, along with tips for commuting via bike, and more!
Now, what we want to know is . . .