Measuring Food For Weight Loss
Do You Measure Your Portions?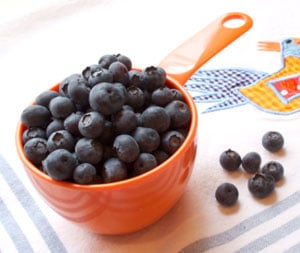 If losing pounds is on your mind, counting calories and keeping a food journal are great ways to stay on track and see results. In order to figure out how much you're eating, it helps to measure your food rather than eyeball amounts. I know I used to pour "one cup of cereal" into my bowl in the morning, but one day I measured and realized I was eating almost twice that amount. If weight loss is your goal, overestimating portion sizes is one reason you may not see the scale budge.
Some people find comfort in measuring and weighing everything from salad dressing, to chicken, to peanut butter, so tell me . . .