Miley Cyrus [1] has never been afraid to flaunt her body, but what's her secret behind those toned abs and lean legs? The actress/singer is looking better than ever in NBC's behind-the-scenes peek at her Bangerz tour [2], and we've got some tips on how to get her look. We may not be a pop star who throws parties on private jets [3] or takes the stage at the World Music Awards [4], but we can certainly stay in shape and tone up with a similar fitness routine!
— Additional reporting by Emily Bibb
Sources: Getty [5], Instagram user mileycyrus [6], and FameFlynet [7]
Just Dance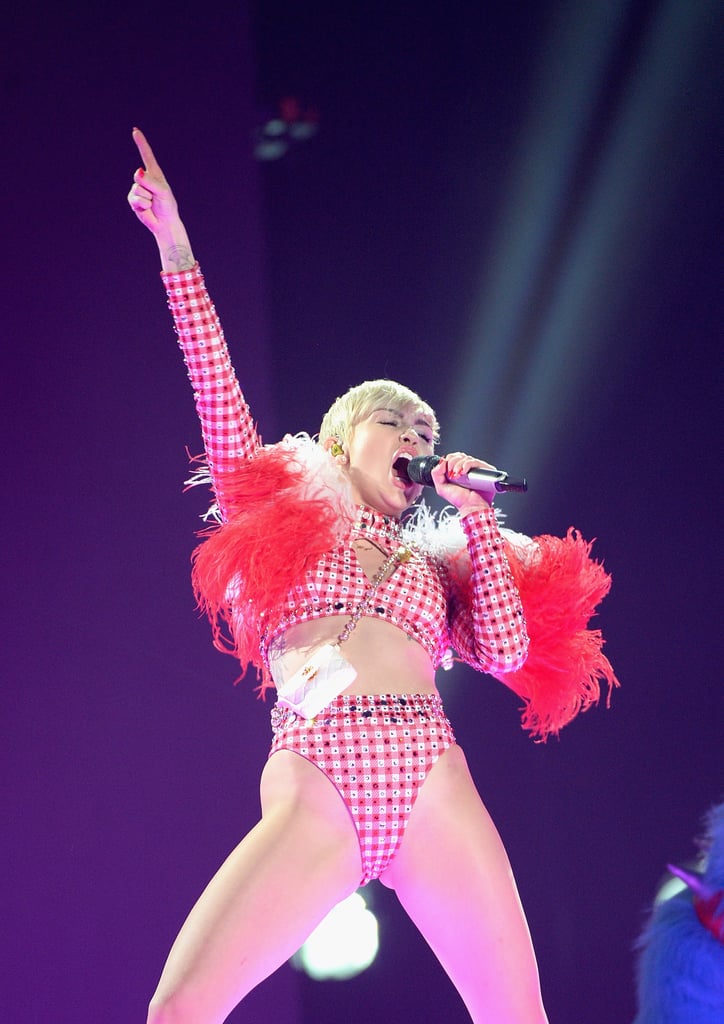 Lean, mean dancing machine! Dancing is a fun way to burn calories, tone up, and stay fit. When touring, Miley benefits from long hours in rehearsals and on stage. Try this dance workout [8] from LA choreographer Ryan Heffington [9] for a fun way to break a sweat.
Sip Smoothies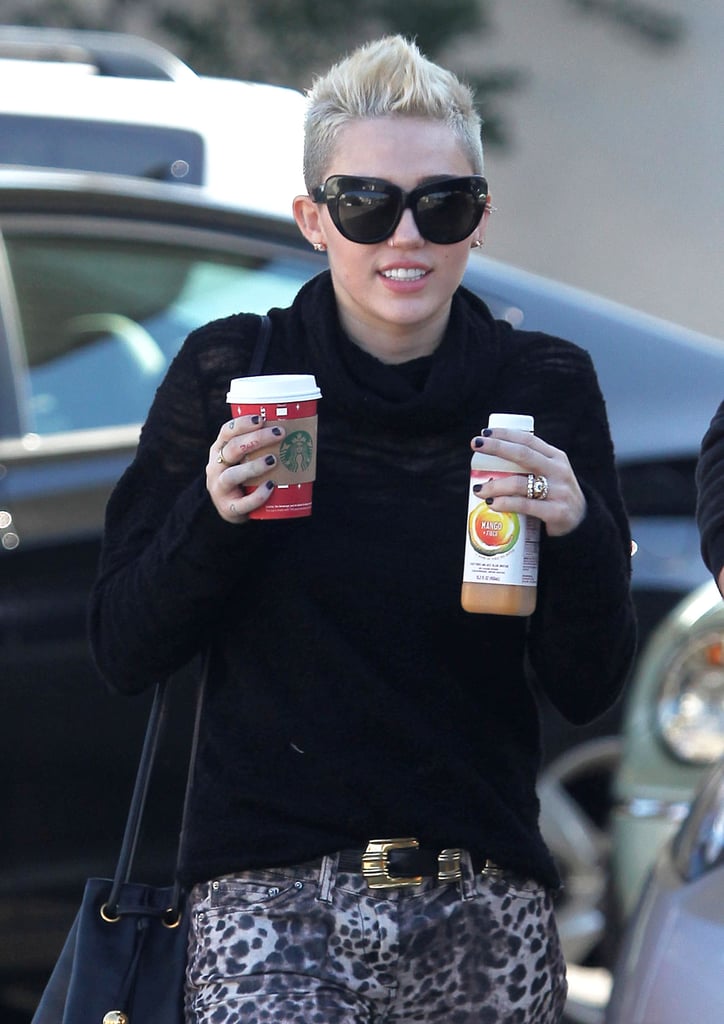 It is no secret that a proper diet and exercise go hand in hand with Miley's flat abs. Smoothies and juices, like the Evolution Fresh [10] one Miley is sipping here, are a quick and nutritious solution for a post-workout snack! For bikini-ready abs, try this flat-belly smoothie recipe [11].
Activity All Around
Miley doesn't limit herself to the gym and stays active in a variety of ways — from biking and hiking to yoga on the beach [12]. A little variety is a great way to beat workout boredom!
Source: Instagram user mileycyrus [13]
Power of Pilates
Miley is a devoted student to Pilates instructor Mari Winsor, proving that this core workout [14] is a key factor in her hot body and toned abs. She even has a studio in her home [15] so that trainers can come to her.
Partners in Crime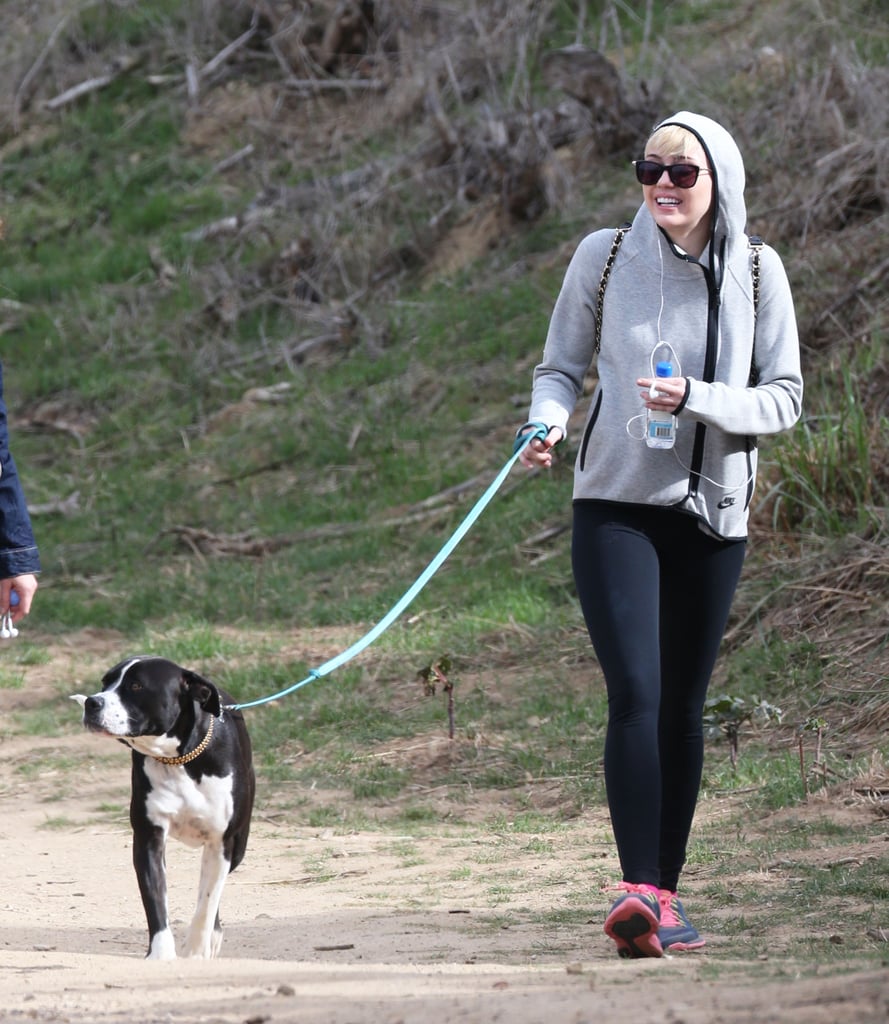 Miley is notorious for being a dog-lover — she frequently details her pup sagas on her social media accounts — and she is able to work on her fitness while hanging with her canine pals. On a walk with Mary Jane, she stayed comfy in a Nike fleece cape [16] ($110) and finished off the sporty look with a pair of Nike tennis shoes.