Morning Weight-Loss Tips
4 Ways to Lose Weight Before Noon
With bikini season coming up, many of us are trying to lose those last stubborn pounds. Here are four things you can do before lunchtime to increase your calorie burn.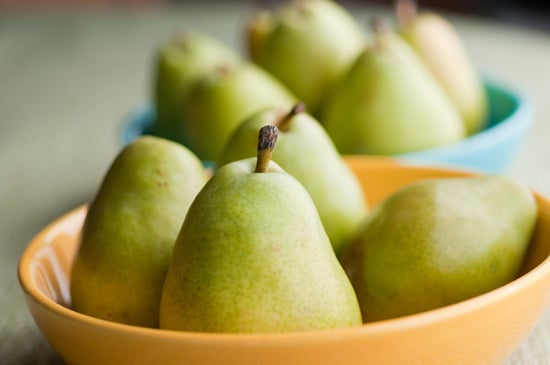 Eat first thing in the morning: Skipping breakfast may seem like a great way to save calories, but your body actually holds onto fat because it's being starved. Make sure to eat breakfast each morning to jump-start your metabolism. Don't just grab anything; be sure to include protein to give you sustained energy and fiber to fill you up for hours. Here are some breakfast ideas to help you lose weight.
Work out soon after you wake up: Research has shown that morning exercisers tend to work out harder and longer than afternoon or evening exercisers, which translates to extra calories burned. Those who sweat in the a.m. are also more likely to stick with a routine, helping to lose those unwanted pounds. If you choose to exercise as soon as you wake up, eat something small beforehand, and then enjoy a full breakfast afterward.
Snack on fiber: A midmorning snack helps satiate hunger, meaning you won't chow down on way more food at lunch than you normally would. Make sure it's fiber-packed and low in calories like these snacks.
Sip water all morning: Keep that reusable bottle close by so you can periodically drink water until lunchtime. Water is a low-calorie way to fill you up, and sipping keeps your mouth busy if you tend to be a mindless nosher.