Most Exciting 2012 Olympic Events
Which Olympic Sport Are You Most Excited to Watch?
The theatrics of the opening ceremonies may be over, but the real excitement is just beginning. For the next two weeks, people all over the world will be watching the best of the best compete for glory.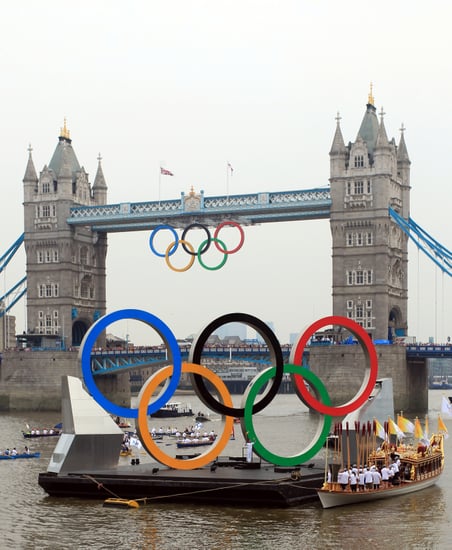 We'll be watching along with everyone else to see our favorite athletes go for the gold, especially when it comes to the Olympic events that we can't wait for. We've shared our favorites, so now it's your turn: which sport are you most excited for? Take our poll below!
And be sure to check back here for all your 2012 Olympics updates throughout the next two weeks! The Olympics run through Aug. 12; use this schedule to keep tabs on your favorite sports.