Most Popular Outdoor Fitness Equipment
Get Ready For Spring! What Fitness Equipment Are You Dusting Off?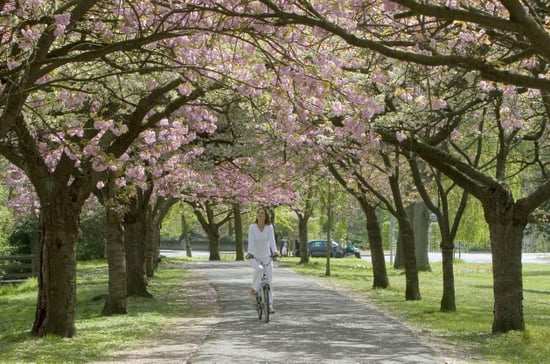 The last freeze has finally lifted (we hope), which means you'll be making more use of your outdoor gear. It's time to put away your skis and Winter gear, and prepare for Spring and Summer activities. What warm-weather equipment are you taking out of your garage for the approaching months?