Motivational Fitness Quote From Jimmy Connors
Words That Move You . . .
"People say I'm around because I have a lot of heart, but I know all the heart in the world couldn't have helped me if I wasn't physically fit."
— Jimmy Connors, US Open Champion 1974, 1976, 1978, 1982, 1983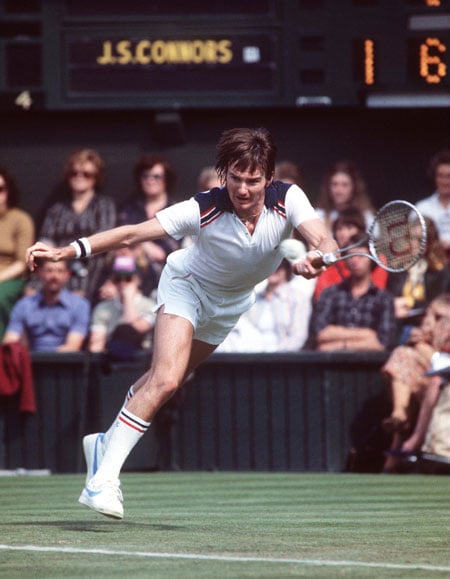 Need more motivation? Check out all of my words that move you.