Motivational Quote by Dr. Martin Luther King, Jr.
Words That Move You . . .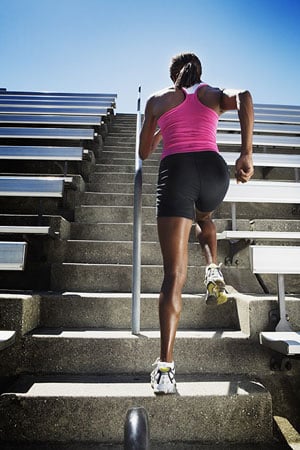 "Take the first step in faith. You don't have to see the whole staircase, just take the first step."
— Martin Luther King Jr.


Need a little more motivation? Check out all of my words that move you.