Motivational Quote to Keep You Running
Words That Move You . . .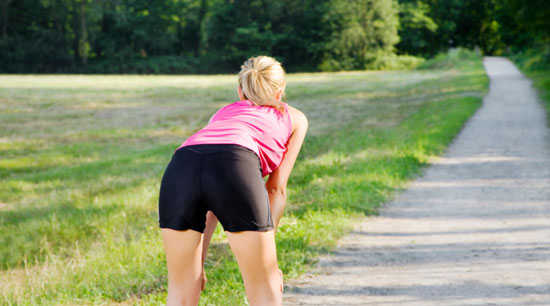 We don't all have a Jillian Michaels or Jackie Warner yelling over our shoulders when we are feeling slumpy during our workout routines, but as the basketball player Marvin Phillips once said, "The difference between try and triumph is a little umph." For those times when you feel like falling into child's pose instead of eking out another five push-ups or hitting that down arrow on the treadmill, just remember that you can meet your goal if you just add a little oomph.