Muscles Used in Common Winter Sports
Guess the Winter Workout
There's no denying it: we at FitSugar are excited about what activities the Winter weather will bring. And yes, they're fun, but they're also a great way of changing up your workout routine. So what do you know about how great these snow sports can be? Take this quiz to see!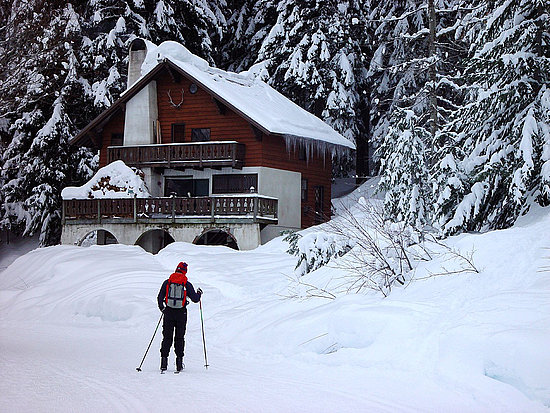 Source: Flickr User brian glanz
Guess the Winter Workout
Which sport works your core, hips/gluteals, quadriceps/hamstrings, and the lower leg muscles?