Naked Yoga 2008-10-08 03:30:00
Naked Yoga: Expose Your Asana
I love practicing yoga alone or in a class, with friends or strangers, indoors or outside on the grass, but I'm not so sure I'd ever strike a pose without my clothes. Naked Yoga classes aren't anything new, but lately they're becoming more acceptable. I'm sure you all have your visions of what goes on in a Naked Yoga class, that it's one big group orgy. Just because people are naked in a room together doesn't mean that the focus has to be on sex. Believe it or not, there are many non-sexual reasons people choose to practice without their capris and halters on. Some veteran yogis are looking for a new and different experience, while others are trying to overcome weight or body image issues. Some appreciate the clarity of seeing the instructor's body, and some just like Naked Yoga because it's "taboo." Others feel that being naked is very spiritual and healing, and the physical shedding of their clothes allows them to emotionally shed negativity and judgments.
Fit's Tips: If Naked Yoga appeals to you, get info about the class ahead of time. While most classes aren't about sex, there are definitely some Naked Yoga classes offered that may be on the touchy-feely side. So if you're looking to have a spiritual experience and definitely not a sensual one, it's best to find out before you show up.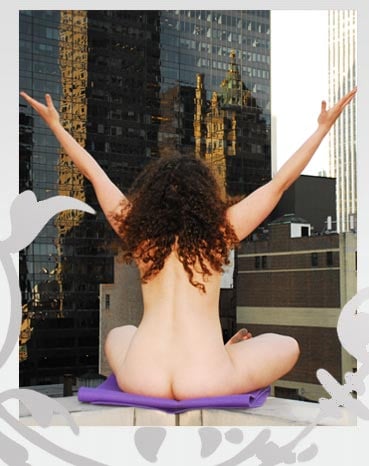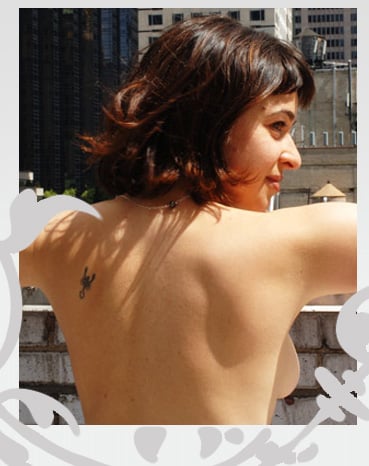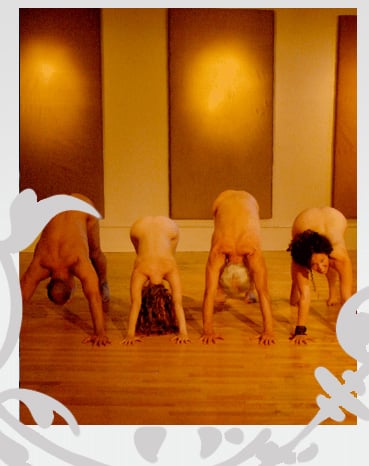 If you're interested in finding a studio that offers Naked Yoga classes
.
These studios offer classes that are either all male, or all female, or co-ed.
New York: Naked Yoga NYC
Florida: Naked Yoga Miami
Texas: Austin Naked Yoga